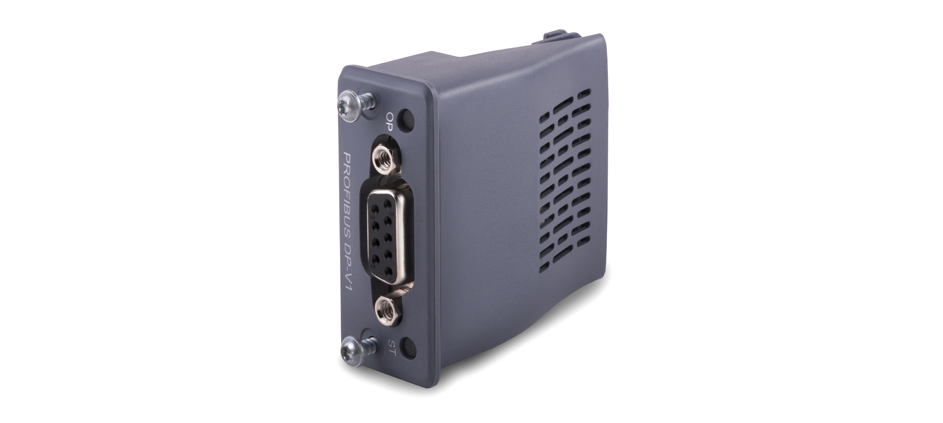 The FIELDBUS interface has been designed to enable BLÚ to be connected to all the main Fieldbus and Industrial Ethernet networks.
Thanks to its small size and simplified connection procedure, the FIELDUS interface can be connected directly to the Master CPU without the need for any special accessories.
This means that, when it is in the standard configuration, the Master CPU may be fitted with the appropriate FIELDBUS interface at any time, and in less than one minute.